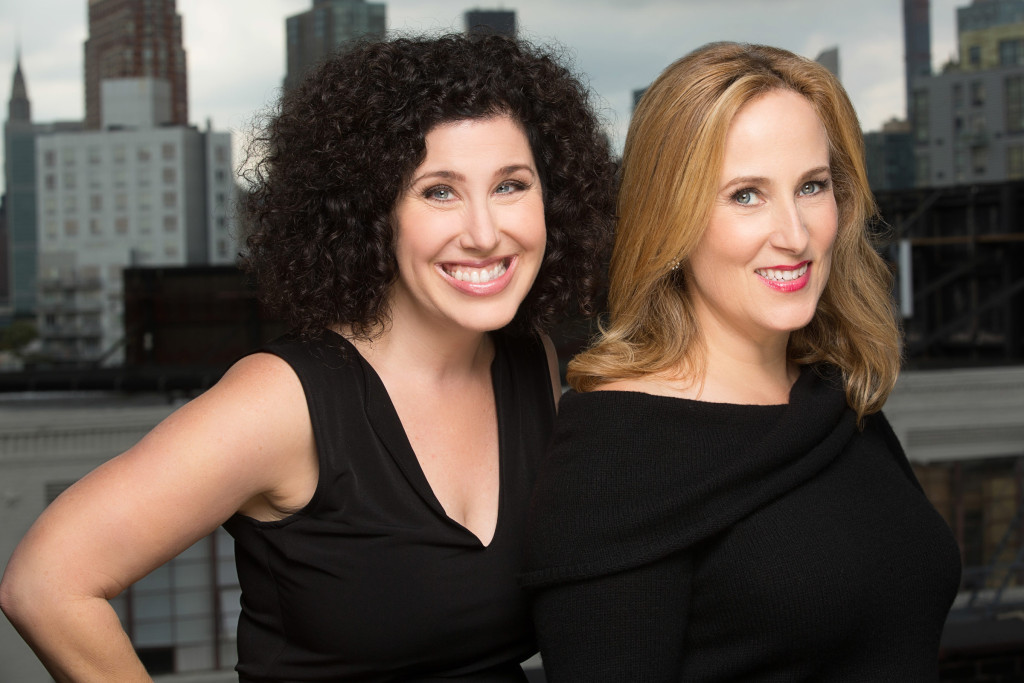 Periodically, Marcy and Zina teach workshops on sight-singing, audition technique, lyric writing, song structure, storytelling for youth, and more. They also participate in and create guided Q & A sessions both in New York and many Universities and Theatres across the Country, including the following institutions:
CARNEGIE MELLON UNIVERSITY (Pittsburgh, PA)
NORTHWESTERN UNIVERSITY/JOHNNY MERCER SONGWRITERS WORKSHOP (Evanston, IL)
UNIVERSITY OF MICHIGAN (Ann Arbor, MI)
PENN STATE UNIVERSITY
BAYLOR UNIVERSITY (Waco, Tx)
SIGNATURE THEATRE (Arlington, VA)
MARYMOUNT UNIVERSITY
MANNES SCHOOL OF MUSIC
INTERLOCHEN CENTER FOR THE ARTS (Traverse City, MI)
PANAMA CITY CENTER FOR THE ARTS (Panama City, FL)
UNIVERSITY OF MIAMI (Coral Gables, FL)
ORDWAY THEATRE (St. Paul, MN)
LAKE FOREST ACADEMY ( Lake Forest, IL)
BROADWAY JUNIOR THEATRE WORKSHOPS (Atlanta)
If you would like to bring Marcy and Zina to your school or community, please email [email protected]. Some workshops offered are:
SIGHT-SINGING FOR BEGINNERS
SPOTLIGHT SESSIONS AUDITION WORKSHOPS
LYRIC WRITING WORKSHOP
THE PRACTICAL PROFESSIONAL: NUTS AND BOLTS OF WORK FOR HIRE
Q & A SESSIONS
BUILDING YOUR BOOK
MASTER TEACHING
For a private vocal coaching with Zina Goldrich or a private audition technique session with Marcy and Zina, please email [email protected].